On August 27, 2009, Subaru of Jacksonville hosted our first ever retirement party for our beloved Service Adviser, Ms. Kay Amantea! Kay has been with Subaru of Jacksonville since it opened in 1996, and is the first original staff member to retire. The event was held at Sneakers in Jacksonville Beach, and was a great success.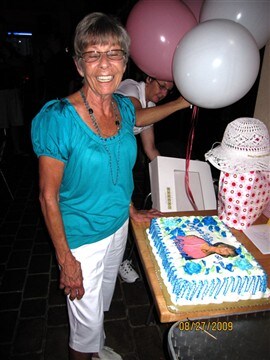 Kay posing at her Retirement Party. Thanks, Kay, for all you did for us over the years. You'll be missed! Enjoy Retirement!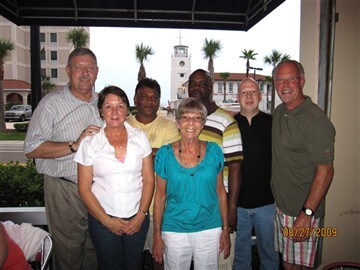 The original team - been together since 2000!