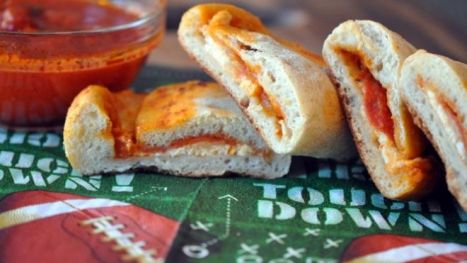 We all know that the South, among many other things, is football country. If you're a Jaguars or Gators fan, this has been yet another trying year for you. Florida State fans rejoiced with a National Championship this year. Regardless of what team you root for, the biggest weekend in football is upon us: The Super Bowl. This weekend is a huge party weekend, and many of us will either be hosting or attending Super Bowl soirees.
Entertaining can be as easy or as difficult as you make it. My idea of hosting a great party includes keeping things as easy and casual as possible. Don't let your guests see you slaving away, and make sure to have everything prepped beforehand so you can actually enjoy the time with your friends and loved ones as you gather around and watch the big game.
Here's a great article with easy and foolproof recipes for Super Bowl favorites
.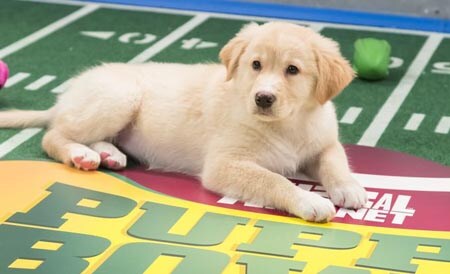 As Subaru has done in the past, we won't have an ad for the big game, but we do have a very special ad airing during the Puppy Bowl, which is on the Discovery channel at 3 p.m. Dog lovers rejoice - the ad features your favorite 4-legged friend. To learn more about the Puppy Bowl,
visit the Discovery Channel's website
.
At Subaru of Jacksonville, we will be open for business as usual on Sunday. Each Sunday, we open from 12-5 to serve our loyal Florida Subaru customers.
We will have the game airing in our customer service waiting lounge. You never know - we might have some
special Super Bowl treats to commemorate the big day!
You can be sure that there will be great deals this weekend - if we're working on Super Bowl Sunday, we're in it to sell a LOT of new Subarus in Florida over the weekend. Enjoy your Super Bowl weekend. Oh, and bring your dog!