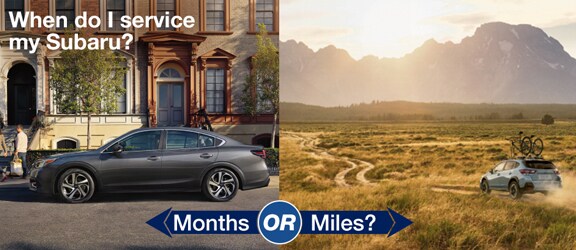 When you're primarily focused on your family and the road ahead, it can be easy to forget about the necessity of having your Subaru undergo regular service.
"Ah, that's right!" you may find yourself thinking. "Car maintenance and service. I'll get to that… soon."
But how soon is soon enough? And how do you know? After all, the reason regular service is imperative is simple: By ensuring all of the basics are in working order, you can generally extend the overall lifespan of the Subaru itself.