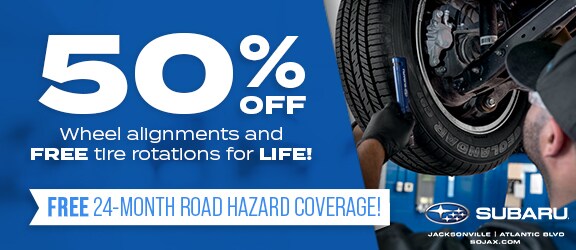 You may know the feeling: Your heart just leaped into your throat. Your foot is pressing desperately but uselessly on the brake. You're careening forward in the rush of rain.
Your tires are worn, and the apparent consequence? Hydroplaning.
Particularly as we move into the stormiest season of the year, we're sad to say this scenario is not altogether an unlikely one. Thankfully, inspecting your tires and replacing them when necessary is an easy means of enhancing your safety while on the road this summer.
Read More