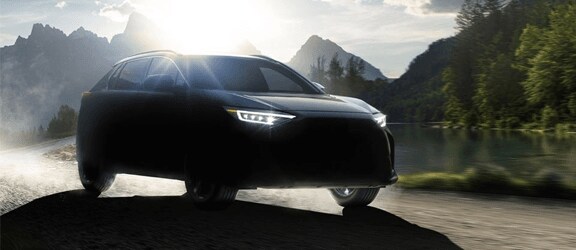 With a constant barrage of new iPhone models, laptop upgrades, and more, it makes sense that we always seem to have one foot in the present and one in the future.
But what if we decided, for once, to spend some time focusing on one advancement that stands out above the rest?
The year may not be over quite yet but, here at Subaru, 2021 is already in our rear-view mirror. Why? Because we're already stepping on the gas when it comes to the 2023 Subaru Solterra.