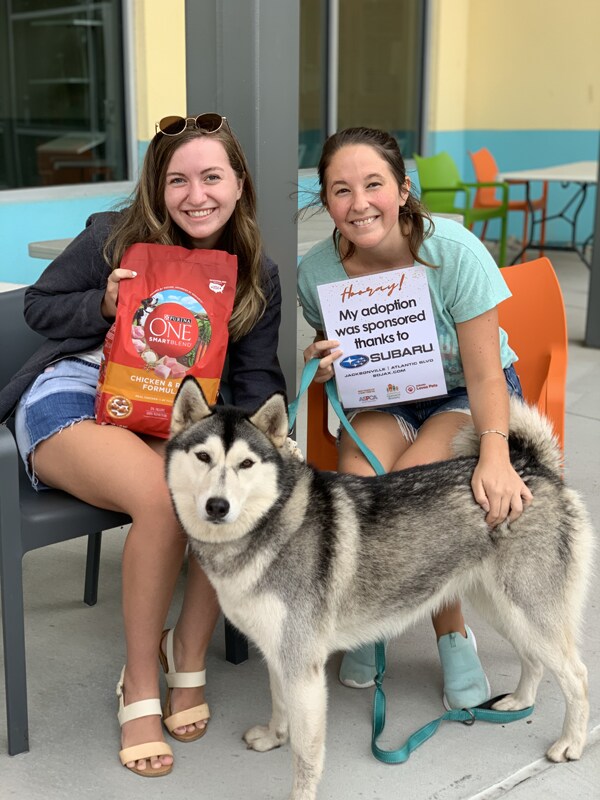 Rocky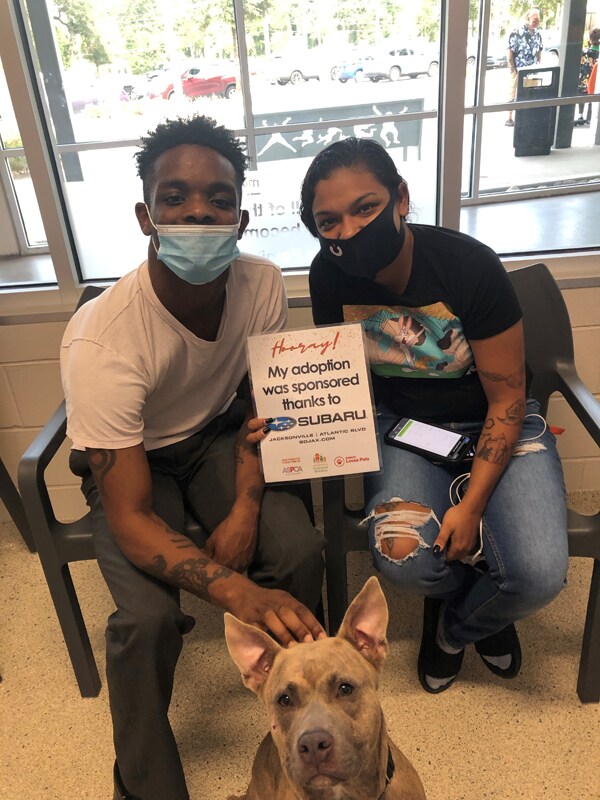 Aka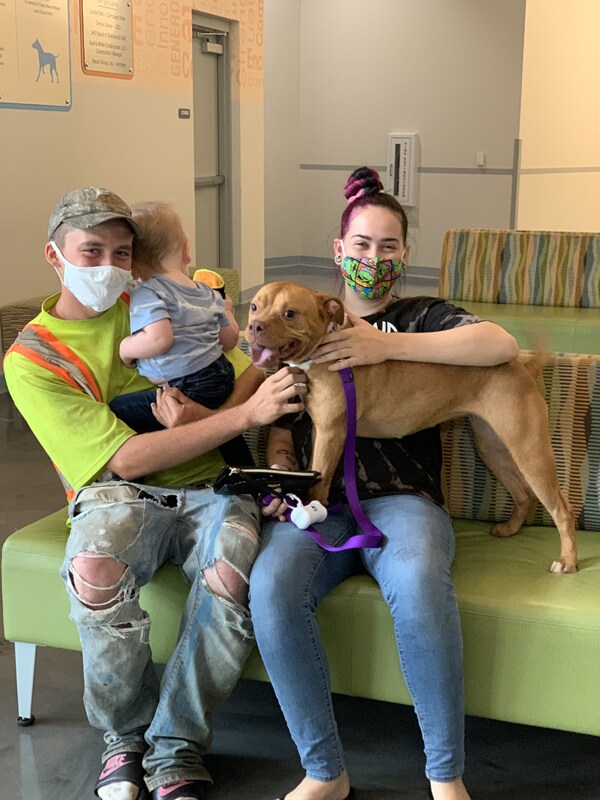 Funnel Cake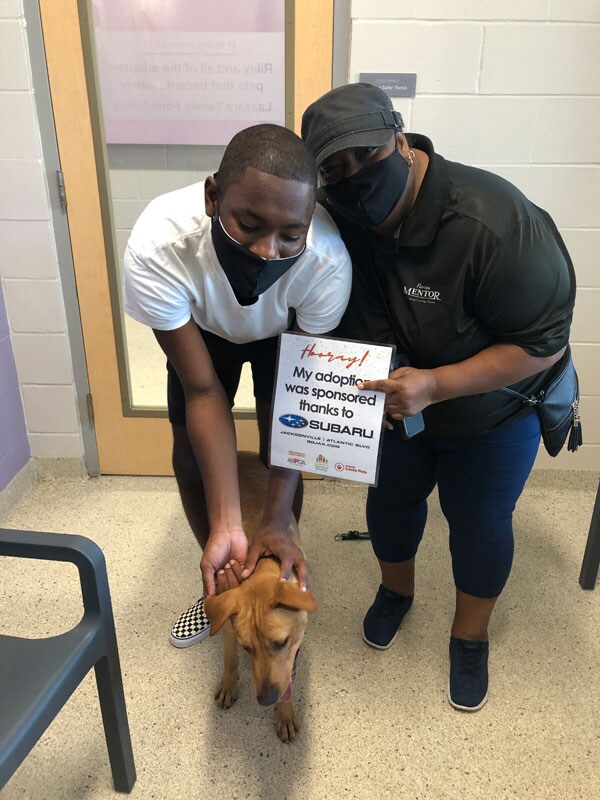 Jameson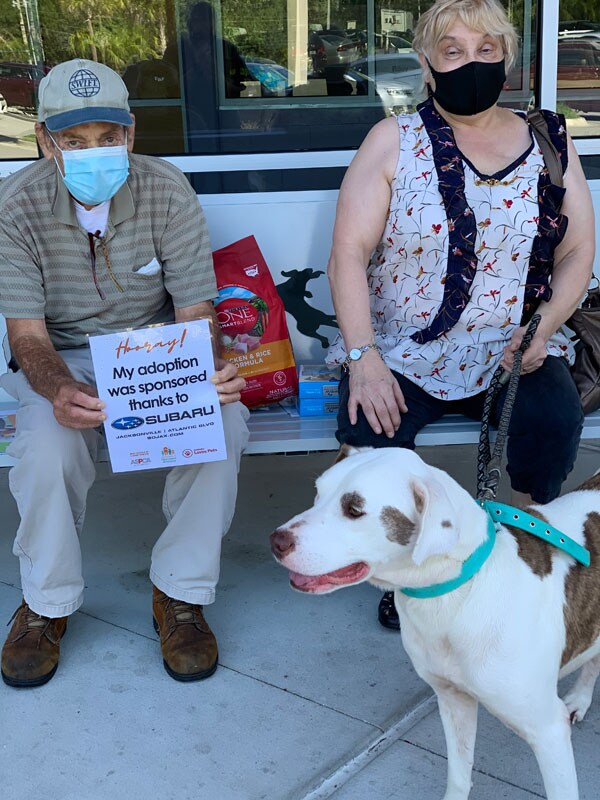 Spade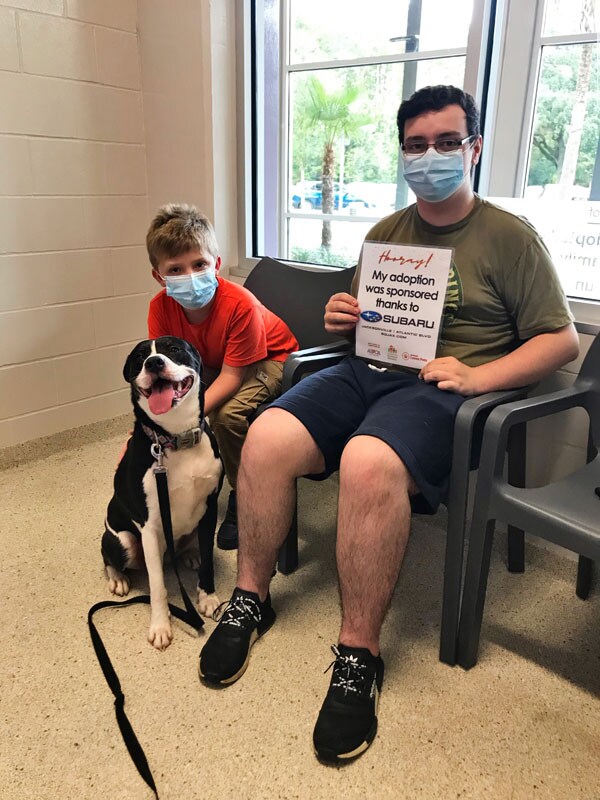 Jenna

Subaru owners LOVE PETS! So it's no surprise that Subaru of Jacksonville and The Jacksonville Humane Society have teamed up to support pet adoption initiatives in the greater Jacksonville FL area. Each month, or until a selected pet is adopted, we'll be featuring a special pet looking for its forever home.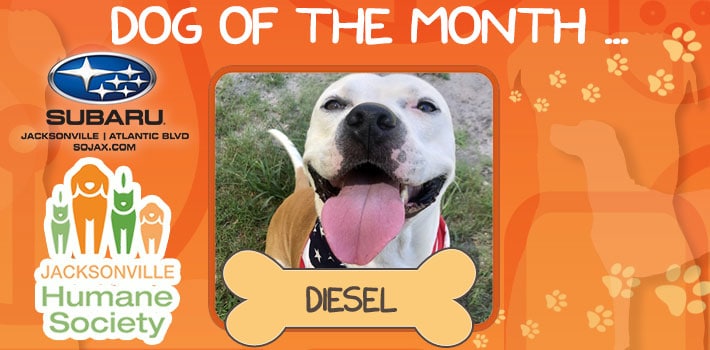 Diesel is three years old and a very fun-loving guy. If you are looking for a buddy to take fishing or hiking, he is the one for you - he loves the great outdoors. Diesel knows "sit" and "speak". He prefers human affection over treats, but won't say no to a Pup-peroni, his absolute favorite.
Diesel is waiting to meet you at the Jacksonville Humane Society, 8464 Beach Blvd., Jacksonville, FL 32216. JHS is open by appointment, visit
jaxhumane.org
to learn more.
CALL THE JACKSONVILLE HUMANE SOCIETY AT 904-725-8766
TO MEET DIESEL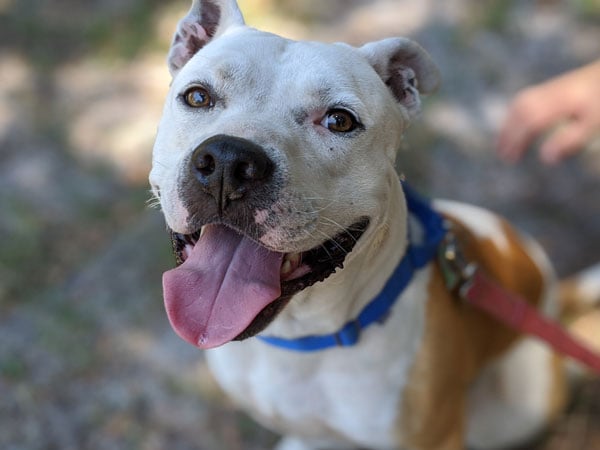 --------

About Jacksonville Humane Society
The Jacksonville Humane Society has proudly served Jacksonville since 1885! Each year, JHS transforms the lives of more than 9,000 homeless dogs and cats with compassionate care and community support. JHS also serves more than 3,000 through our pet safety net program, providing free food, training, low-cost veterinary care and even emergency boarding for victims of domestic violence, deployed servicemen and women, and those undergoing cancer treatment. In addition, JHS has a robust humane education program for children with more than 1,500 kids participating each year in our Pawsitive Reading and JHS Camps. To learn more about the Jacksonville Humane Society and how you can help, visit
jaxhumane.org
. JHS is a 501 (c)(3), local independent non-profit organization.