SOJAX is proud to partner with St. Michael's Soldiers and
will make a donation with every new Subaru purchased from May 1st to May 31st
.
JOIN US for a FREE LUNCH
SATURDAY, MAY 29th from 11am-2pm
Featuring Muzzi's Madhouse Food Truck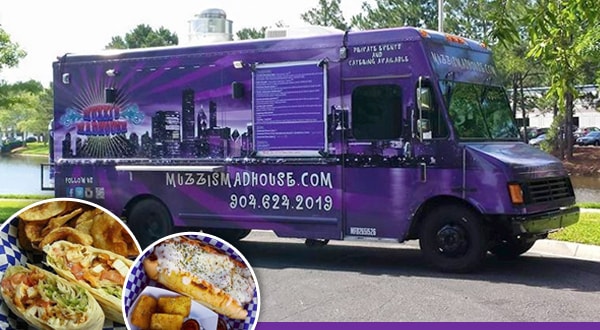 St. Michael's Soldiers is a not for profit designed to support our deployed and returning military men and women with care and comfort packages and other resources. In a world of uncertainty, one thing always holds true, the men and women of our armed services put their lives on the line daily to protect our freedom and our way of life. They miss their families, they miss their homes and normal everyday life, but they serve proudly no matter the danger and we do our best to let our troops and their families know that their sacrifices do not go unrecognized.
ST. MICHAEL'S SOLDIERS - SUPPORTING THE TRUE HEROES
AND SHE-ROES OF AMERICA
St. Michael's Soldiers has been supporting our military men and women since June 2010. St. Michael's Soldiers is a volunteer organization which means 100% of all funds raised from this event will be used towards the continued support of our military men and women.  All items in the boxes are DONATED as well. 
This organization does many things for our military.  For more information, or to find out how you can do more to help, please visit their website - www.stmichaelssoldiers.org.
We hope to see you soon!